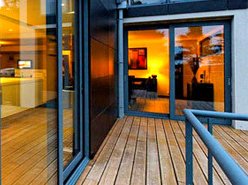 Mr.Premasiri Gunathilaka is the founder, Chairman / Managing Director of the company, is the instrumental person behind the success of the company.
The staff at your service is highly qualified, experienced, able to meet your specific needs around the world, Team consist of architectures, Designers and Engineers are playing very vital role in developing the business and satisfying our customer needs.Skilled and dedicated work force is always gives us the strength in developing the business.
Our success lies on a largely customer focused business experience for our client companies since their start-up and we offer a unique outstanding support from the concepts, designs to final delivery.

The business reliability towards our customers, suppliers and employees is constantly enhanced The informal and creative human environment in which we operate constitutes a seed-bed for new innovative ideas, concepts & designs.